Welcome
Nathan and the Contreras family were featured on KGUN 9 on December 5, 2013. Watch the video and read about the inspirational story here!
April 8, 2005 our lives changed dramatically when our precious 10 week old baby boy, Nathan, was diagnosed with Cystic Fibrosis.

We had his geno-type testing done and it did show that his c.f. is more rare and severe than most. There are approximately 30,000 people living in the United States with cystic fibrosis and there is still no cure. Medical discoveries are happening all the time through technology and research, and we pray there will be more brake through's soon. Our family appreciates any help and prayers we are ever receiving, and I know for sure, that the cystic fibrosis foundation ( cff.org ) needs and appreciates any support you can offer.
We have opened an account at Bank of America to help offset the new medical expenses we will have for him, now and in the future.
The account is called the: Nathaniel J. Contreras for Cystic Fibrosis Fund
Any donation would be greatly appreciated. To contact our family directly please email us at: pjcontreras6@aol.com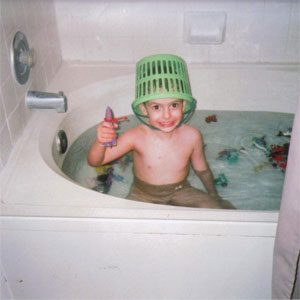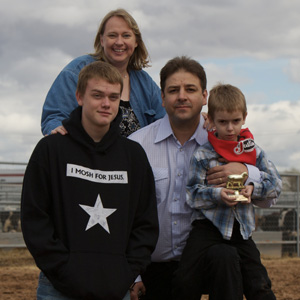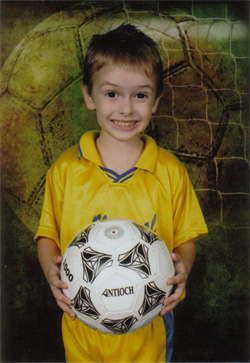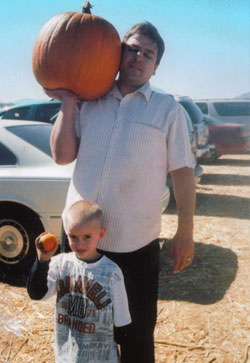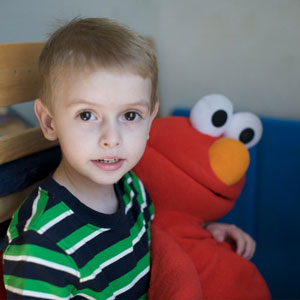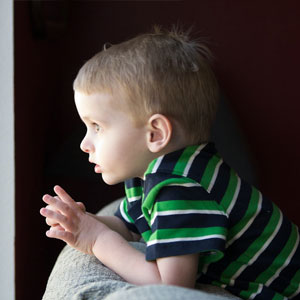 "God is our refuge and our strength, an ever-present help in trouble"
Psalm 46:1
OUR SON
BEFORE THE WORLD BEGAN
THE THOUGHT OF HIM WAS THERE
HIS PLANS AND DREAMS
HIS SMILES...
WHO HE WOULD LOVE
WHAT WOULD MAKE HIM CRY,
THE THINGS THAT WOULD BREAK HIS HEART...
THE THING THAT WOULD MAKE HIM DIE.
GOD HAS THE NUMBER OF OUR DAYS
JUST AS THE BIBLE SAYS,
AND JUST BECAUSE A DR. SAYS YOU HAVE A DISEASE
ISN'T THE REASON THAT CHRIST BLED.
HE HAS THE FINAL WORD
HE HAS THE HEALING POWER
CYSTIC FIBROSIS IS JUST A THIEF
WHO WANTS TO STEAL YOUR HOURS.
BUT I BELIEVE THE REPORT OF THE LORD
AND HE GAVE YOU TO US
NONE OF US ARE PROMISED EVEN ONE MORE DAY...
AND PERFECT HEALTH IN ANYONE CAN EASILY PASS AWAY,
SO WE ARE JUST AS BLESSED AS THE MOMENT YOU WERE BORN
AND WE WILL CHERISH YOU FOREVER
BECAUSE YOU ARE OUR SON.
Nathan in the News:
CNN's Coverage of Nathan: Intriguing people for January 29, 2010
Nathan is the 5th person listed.

Anonymous donor gives $2,300 to help pay for child's medication:
KVOA News 1/27/10
WFAA News Covers Nathan's Trip to Dallas
September 2009
Good News Tucson Article from June 2008
Tucson Citizen Article form March 2007
Thursday, April 28, 2005 Tucson Citizen article about Nathan and other children like him
Click Here for Journal Updates / Guest Book
Donate
You may donate with your credit card or PayPal account by clicking on the donate button below.